solidworks how to use the curved edge flange tool CSWP Sheet Metal
solidworks how to use the curved edge flange tool CSWP Sheet Metal.In this example I'm gonna be showing you how to use the curved edge flange. Now the curved edge flange is pretty much exactly the same as the regular edge flange inside if the sheet metal package. However, it doesn't allow you to make an edge flange on a curved surface, like this one here. So notice, this is curving around. It does have to be a flat sheet of material though so let's go ahead and choose Edge Flange here. I'm gonna go ahead and choose that curve and go ahead and drag that up. So notice what it does there. Now I can type in the length of the the thickness, the bend rays, and so on.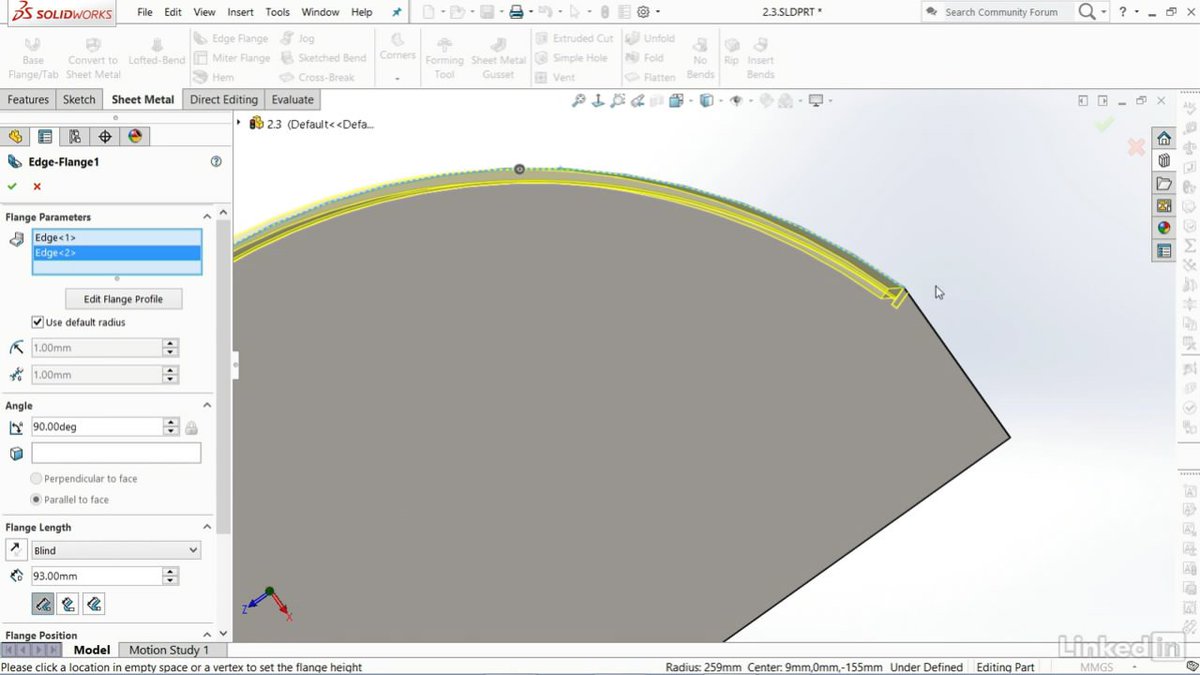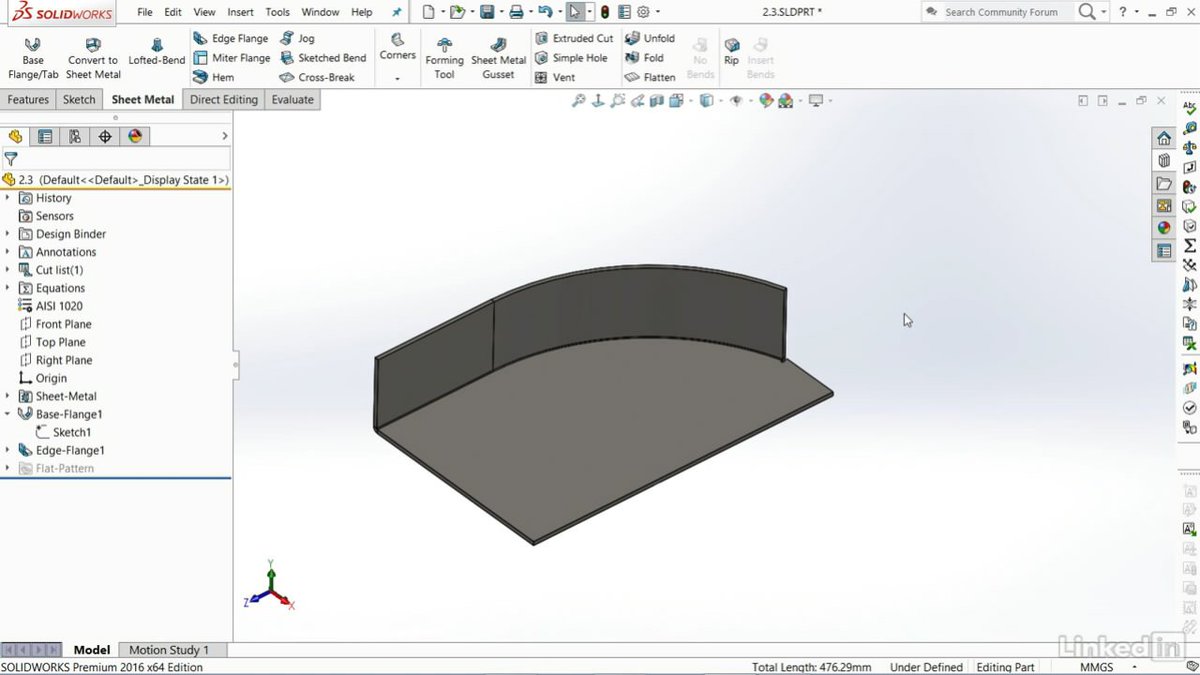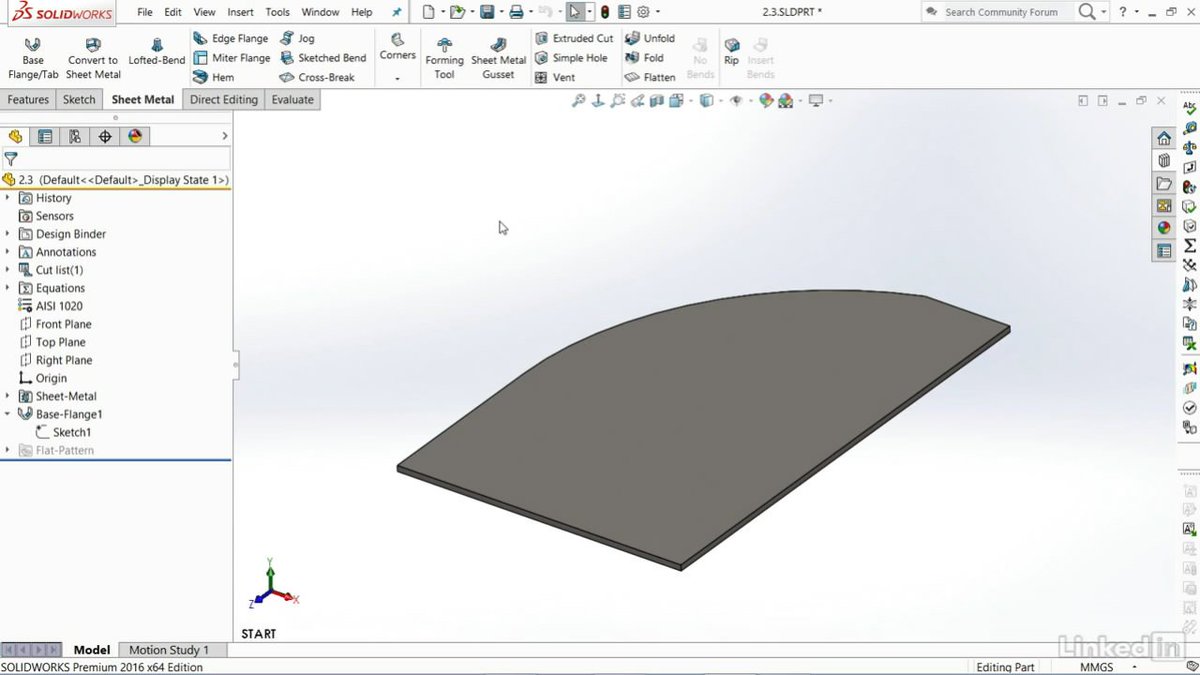 SOLIDWORKS 2017 Premium is powerful solid modeling computer-aided design (CAD) and computer-aided engineering (CAE) program especially for creating 2D or 3D models. It has all the latest designing tools and features that help the designers in designing single components, incredibly complex equipment, or even entire facilities and turn ideas into higher quality products. There are new powerful modeling tools are there in this version. These helps the designers to design faster, easier modeling with fewer picks and clicks.
You can buy solidworks program at low price and other solidworks tutorials.Everything you need to learn what's new, including tech tips, demos, and upcoming product webinars.
---
---